Handcrafted with attention to detail | Pranamat ECO
Updated: Jul 08, 2020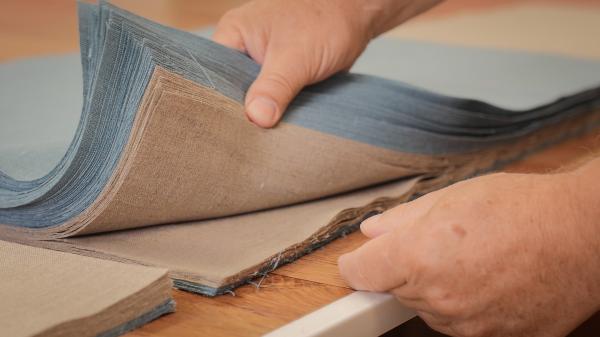 Since our inception 11 years ago, we've had the goal of making the best Massage Set in the world!

You already know that Pranamat ECO is BEAUTIFUL to look at, which is important when you invite something into your home! It's also clinically tested so that you can be confident that it works.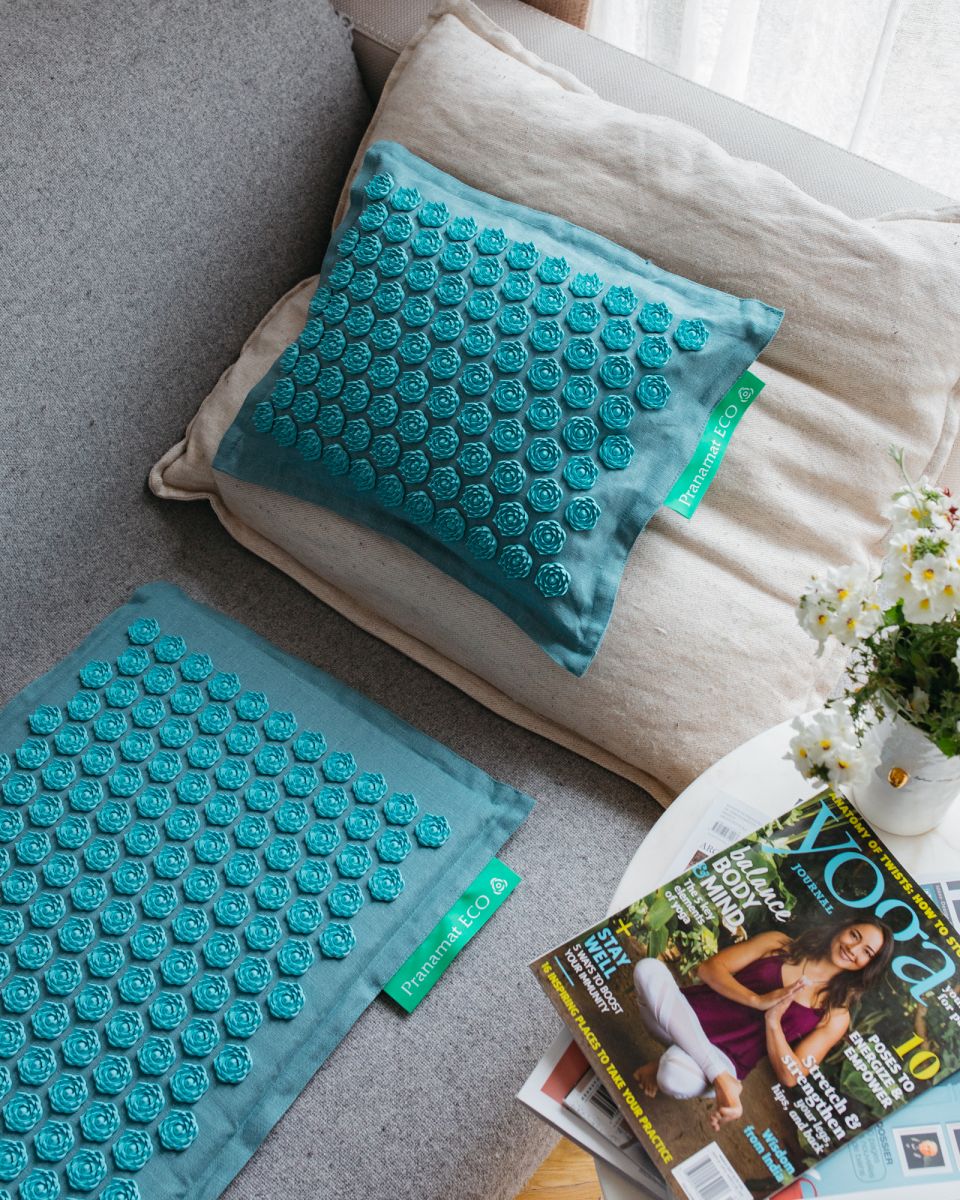 We knew from the outset that we wanted to use the best natural materials to make Pranamat ECO. That means that Pranamat ECO is eco-friendly and also non-toxic.

We make every single one in our own lab in Europe. We ensure a safe, creative and rewarding work environment! So every Pranamat ECO Massage Set is made with love, by experts who love their jobs. And you know that your Pranamat Mat + Pillow has been ethically handmade in Europe.