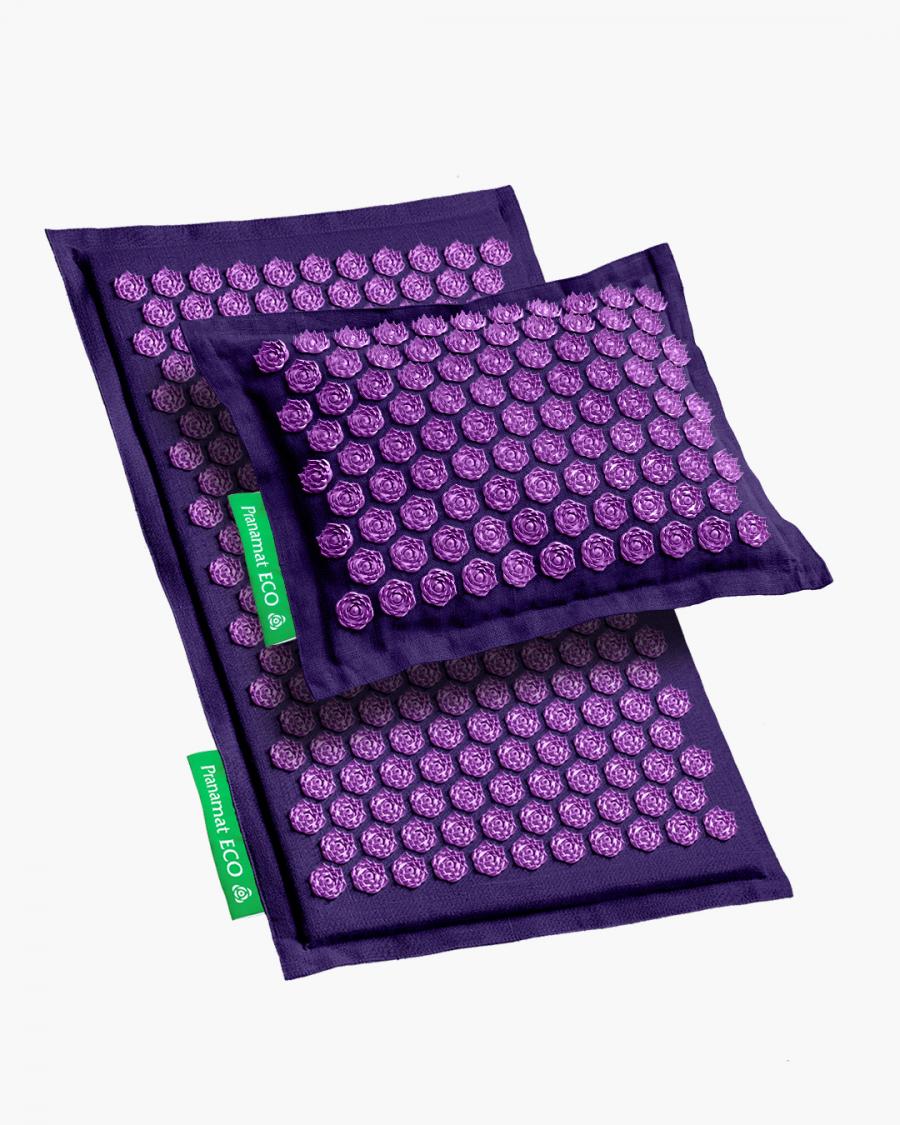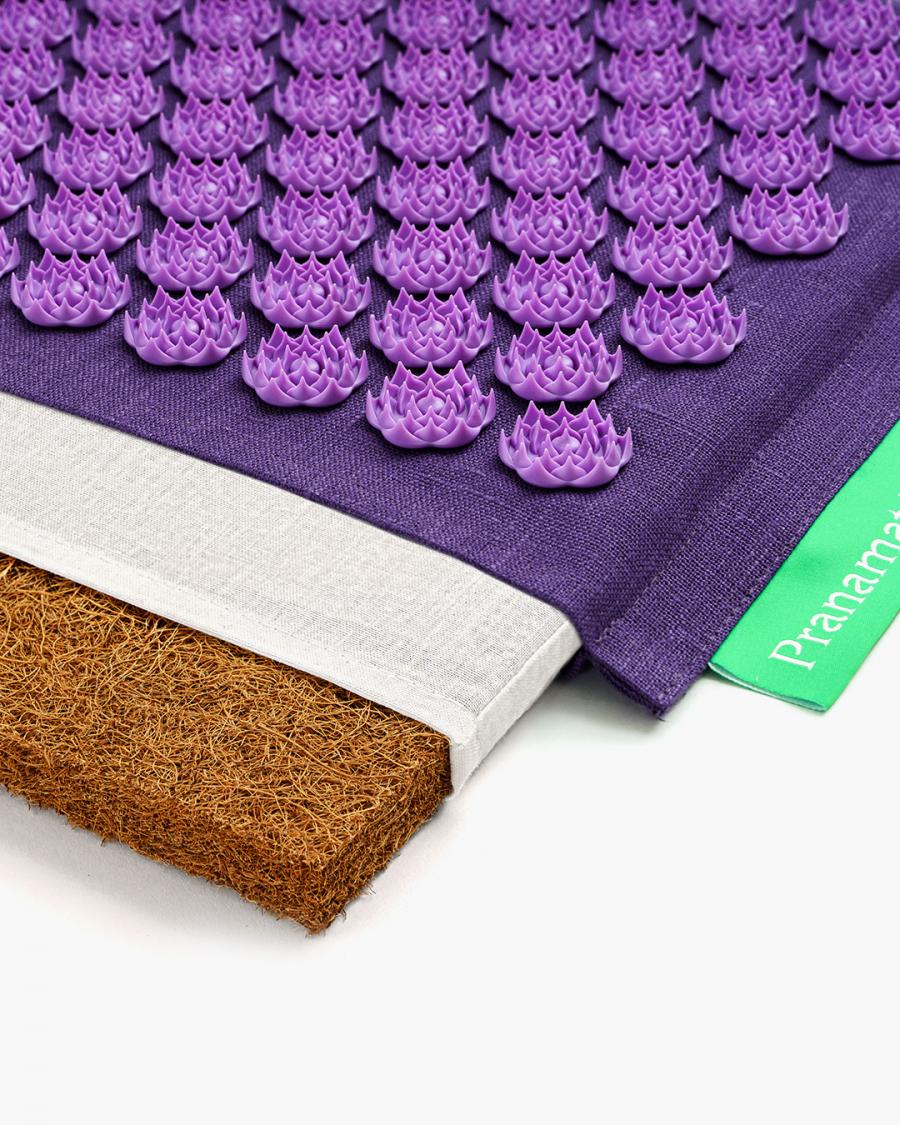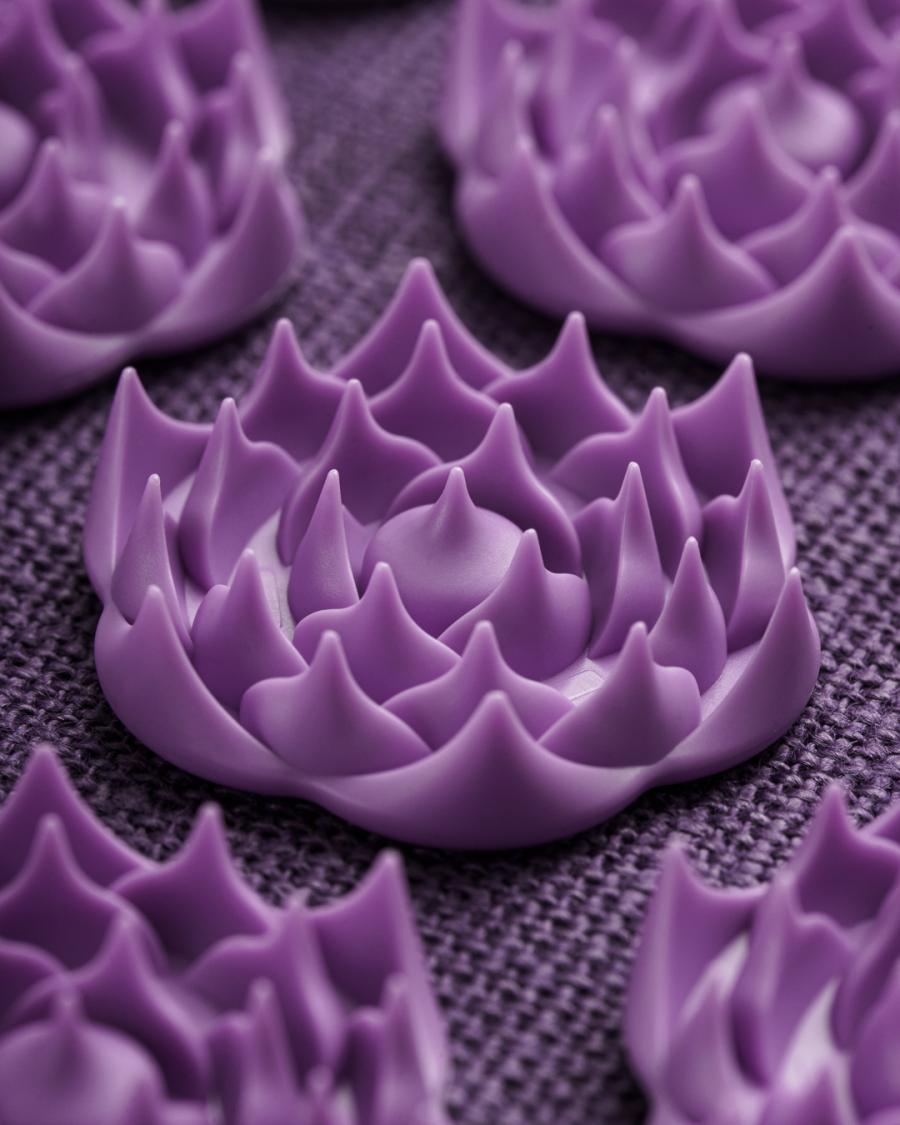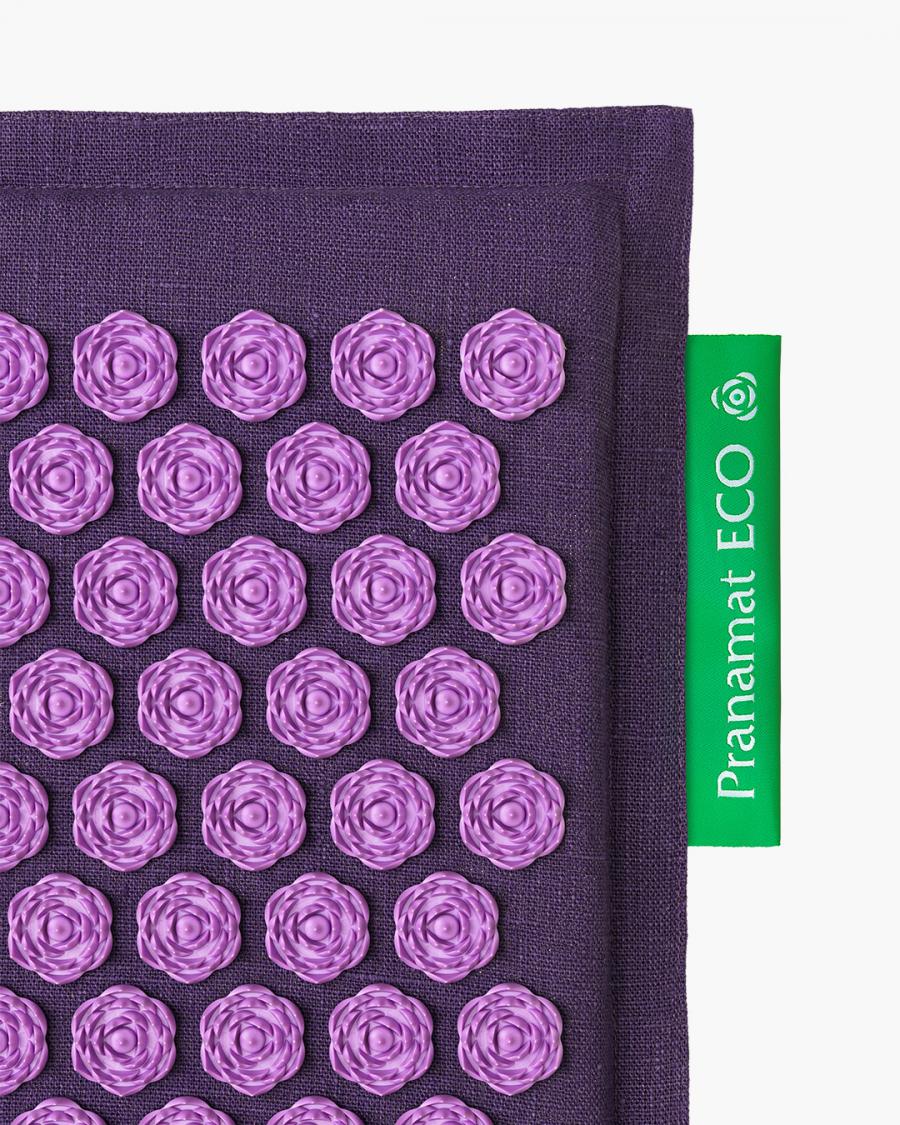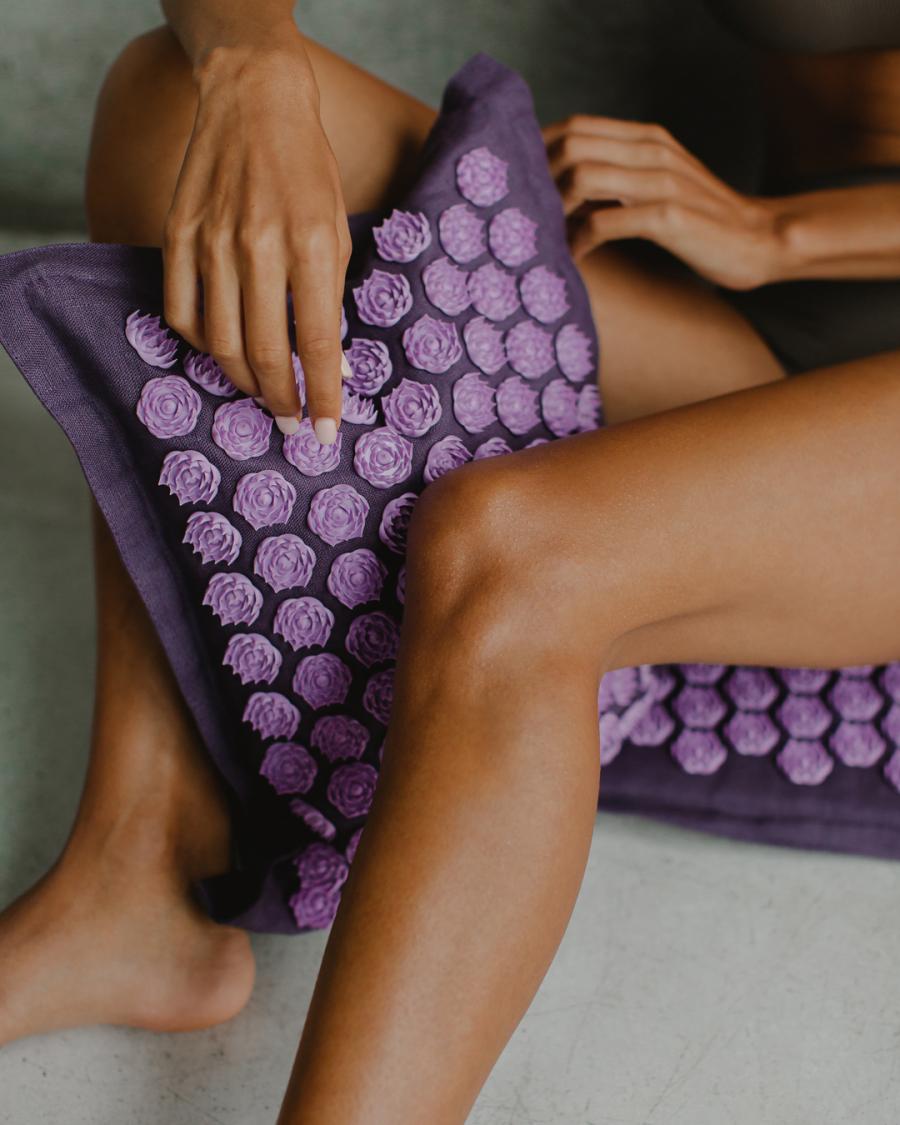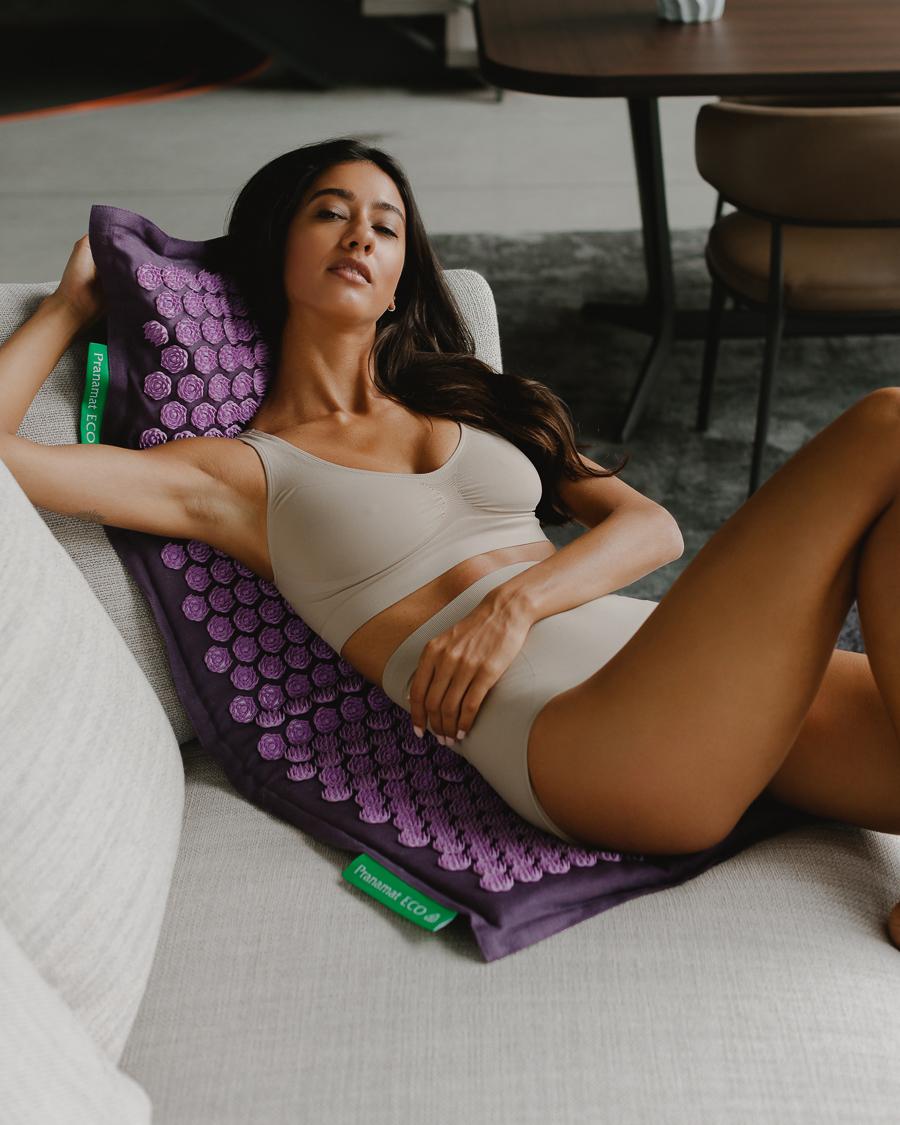 Basic Massage Set
Mat + Pillow
The lowest price of the product in the period of 30 days: $270
Color:
Lavender & Lavender
The Basic Massage Set consists of the Pranamat ECO Mat and Pranamat ECO Pillow. It targets the head, neck, shoulders, whole back and sacral region. Use the whole set together and separately. The Pranamat ECO Pillow will help you work out the muscles of the lower back and neck-collar area. The Pranamat ECO Mat affects active points of the back, abdomen, arms or legs.
| Product | Size |
| --- | --- |
| Pranamat ECO Mat: | 28.7 x 17.7in ( 73 x 45 cm) |
| Pranamat ECO Pillow: | 13.38 x 17.72 (34 x 45 cm) |
HIPS plastic. Safe for health also used in food packaging and toys.
100% Natural coconut fiber
100% untreated cotton
100% natural linen
Pillow Filler: 100% natural buckwheat hulls
Do not fold the mat in half as this may damage the lotus spikes. It is recommended to store the mat flat in the Big Bag, hang it in your closet on a hanger or put it under the bed or in a drawer laid flat.
Do not wash your Pranamat ECO in the washing machine. Handwash the covers in a mild detergent, if necessary. It is recommended to periodically sprinkle the lotus spikes with a mild disinfectant between washes.
Avoid drying your Pranamat ECO in direct sunlight, otherwise the beautiful bright hue of your massage set will fade away.
Keep your Pranamat ECO away from moisture, dust, dirt, kids, pets and direct sunlight.