| | | | | | |
| --- | --- | --- | --- | --- | --- |
| | | | | | A company is made up of people who work for it... Pranamat ECO massage - performed in the evening - will ensure a better quality of sleep and your employee will wake up refreshed and ready to face everyday tasks and projects. |
Corporate gifts
Corporate gift baskets are so last millennium. Corporate Christmas gifts and corporate holiday gifts should cement the close relationship with the people who are important to us. The best corporate gifts take care of the health and wellbeing of your employees, business partners or customers. Corporate gifts for clients should create a bond; connecting your company with those people who contribute to its development throughout the year.
Pranamat ECO is the perfect gift because the massage set can be used conveniently in your home at any time. It's an on-trend wellness tool that's clinically proven to relieve tension and stress, relieves back pain, prevents headaches and provides energy for the whole day.
All Pranamat ECO products are lovingly handcrafted and lovingly produced in Europe, from materials that are friendly to people and the planet. Each product has a 5-year warranty.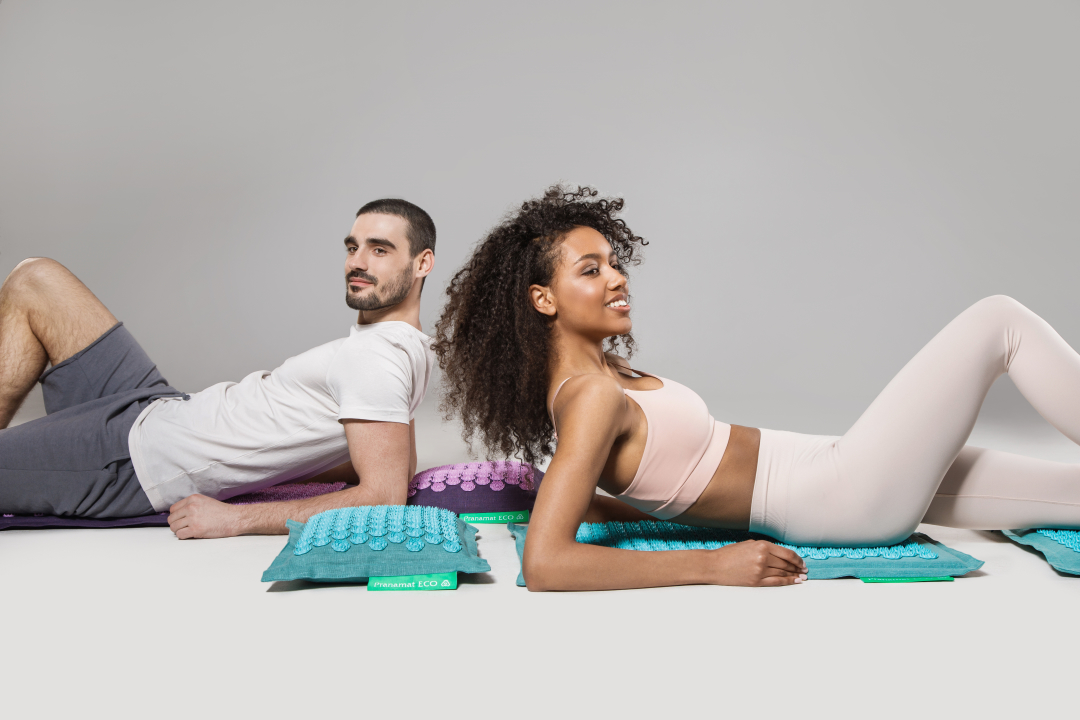 Corporate gifting doesn't have to be one-size-fits all. We offer specially designed Pranamat ECO massage products for your company - personalized embroidery, branded corporate gifts, text or design made up of the massage elements in different colors. We're ready to put your ideas into reality!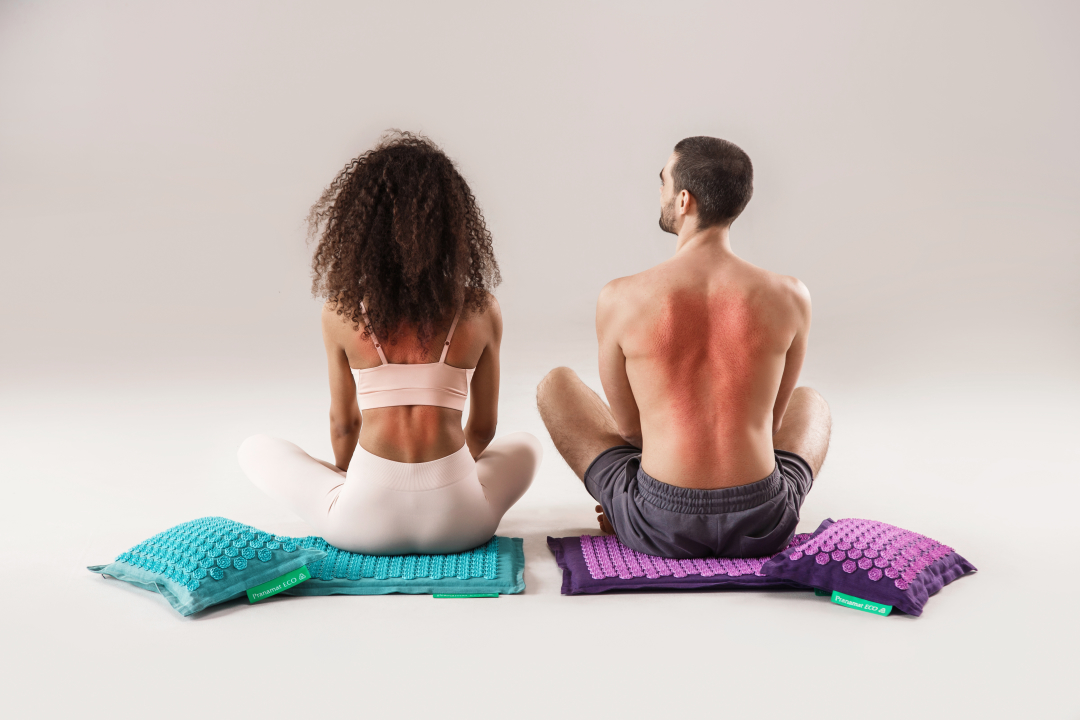 If you'd like to purchase more than ten Pranamat ECO massage sets for your company, please fill out the form below and we will contact you.
5 reasons that wellness massage is the best corporate gift idea for employees
Need inspiration for corporate gift ideas? Choose Pranamat ECO and count on:
Significant corporate discounts on luxury corporate gifts that will be recognised and appreciated by your employees.
Brand quality. Pranamat ECO is known for in-house craftsmanship, a green philosophy and is ethically produced in Europe.
Unique corporate gifts. Recognise the personality and contribution of each human being upon whom you depend for your business. Go bespoke with custom corporate gifts.
Highly practical. Corporate gifts purchased from Pranamat ECO are not only beautiful, but also useful.
Productivity. Your team can get access to fast relief from stress and pain, induce healthy and restorative sleep, boost their energy and motivation and reduce the occurrence of headaches.
What will you do with a happier, healthier and more productive workforce?
See the full benefits of acupressure mats. To see the selection of gifts, please visit the eshop and then, please get in touch with us to discuss your needs and discount.