Сhallenge in support of the Childhelp foundation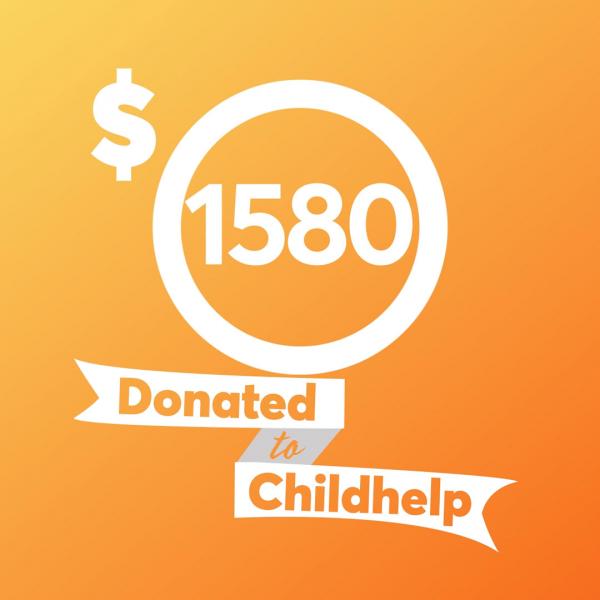 This year, we host barefoot challenge in support of the Childhelp foundation. Join us to support child victims of neglect, abuse or aggression. Post a video of yourself standing on Pranamat ECO with bare feet!
For every video posted on Instagram we will donate 1 $ to @childhelp and $ 5 if you can handle it for a full minute !!

Don't forget to tag @pranamat and add #pranamatchallenge

Get the whole family involved, every leg counts!⠀Get your videos in before the end of September.
P.S. The more you weigh, the more difficult it is to stand! If you're bigger than a tweeny instagram yogi, we'll donate TWICE the amount on your behalf!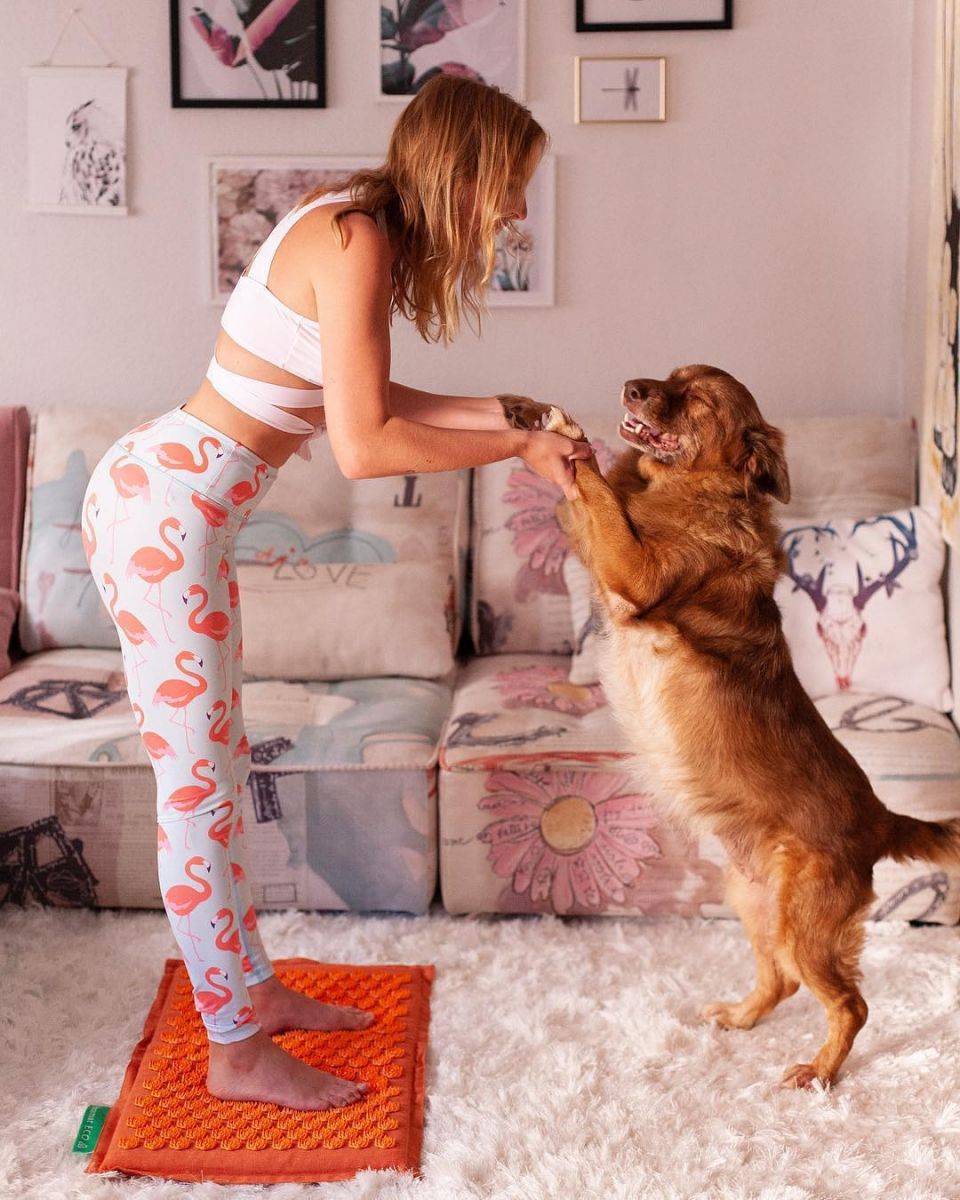 Updated 01.10.2019
Thank you to everyone who took part in the name of this great cause! We donated $ 1580 to Childhelp!