Masks for Heroes Project
Updated: Jun 01, 2020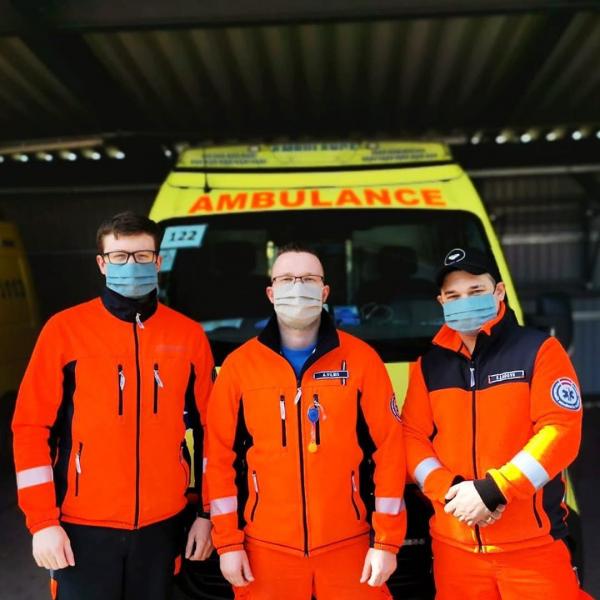 March 2020
We're scaling back Massage Set production to help address the global shortage of PPE for healthcare workers.
We tested three prototype face masks in local hospitals. Two models were approved and are now going into production in our European lab.
We have notified our customer that they may experience a slight delay when ordering their Massage Set.
Thank you to everyone who expressed their support!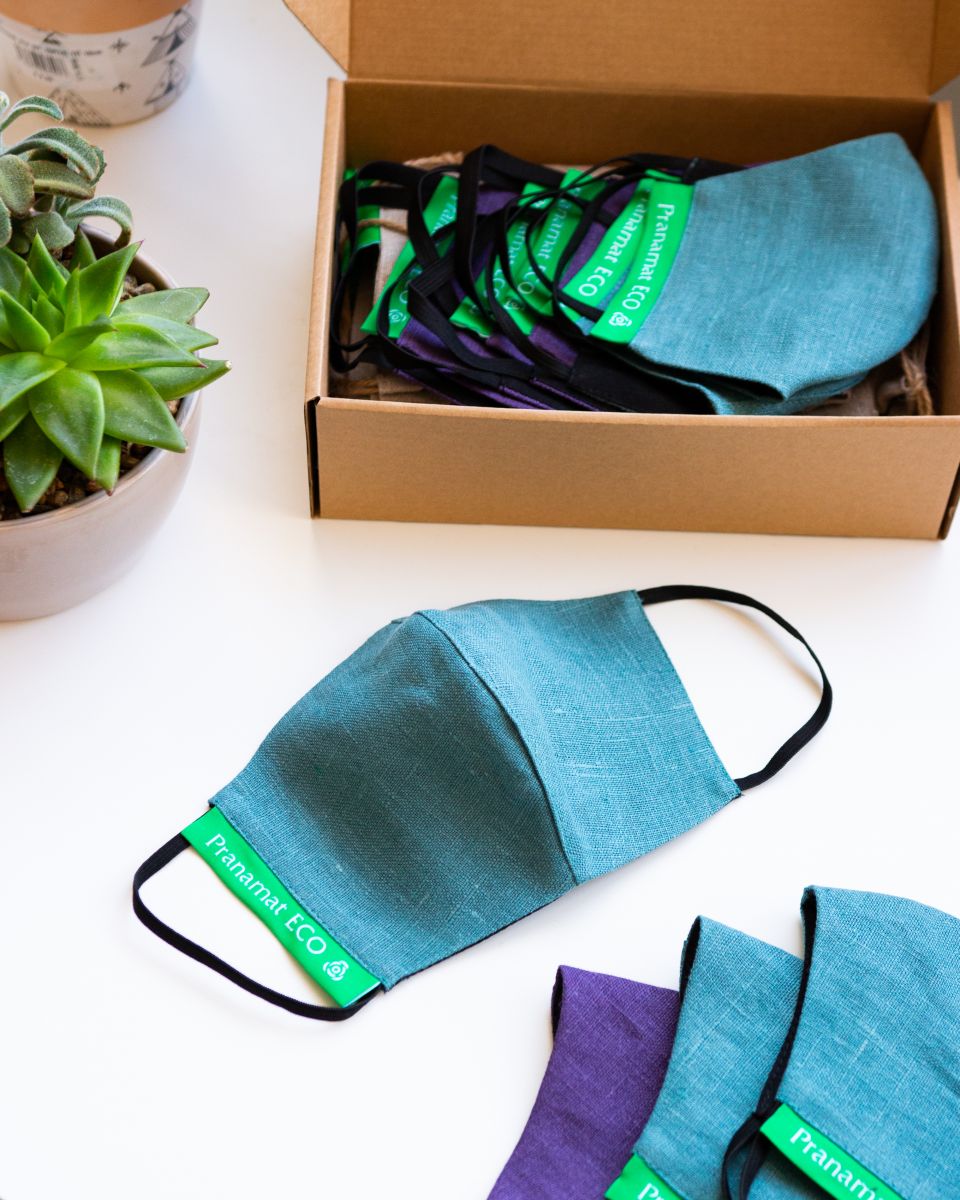 April 2020
We've now produced 15k face masks. These have so far been donated to hospitals in Italy, Spain, the USA, the UK, Poland, Netherlands and Canada.
May 2020
Thank you to everyone who helped us get masks to healthcare workers and first responders. With your help, we've now donated 30k masks to hospitals, care homes, key workers, first responders and volunteer organisations.
June 2020
40k masks have now been donated to healthcare workers in 11 countries.
We're so grateful for the full and overwhelming support of our customers. Thank you for the amazing photos and thank yous from our heroes on the frontline. We are all in your debt - thank you for going to work to keep us all safe.