Pranamat ECO supports NHS Midwives
Updated: Mar 10, 2020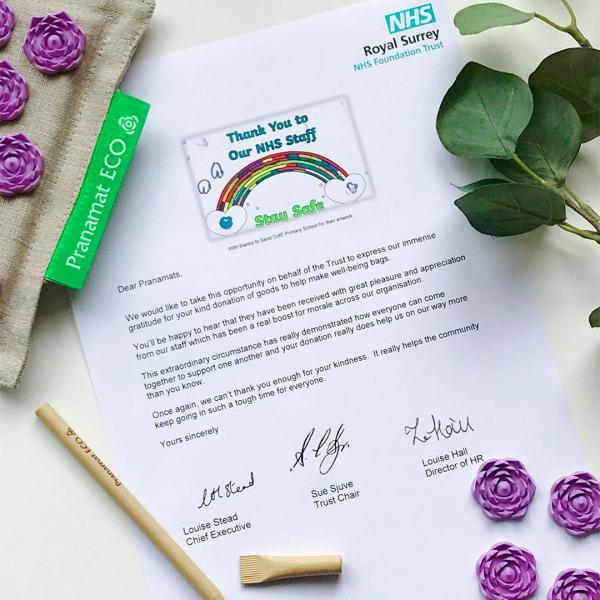 Pranamat ECO supports NHS Midwives!

We were so touched by this pic from University Hospital Birmingham. We just had to share it!

We all know that giving birth hurts. But being a midwife also plays havoc with your back! Long shifts. Longer overtime. Stress. Overwork. The overwhelming responsibility of bringing precious little bubbas safely into the world.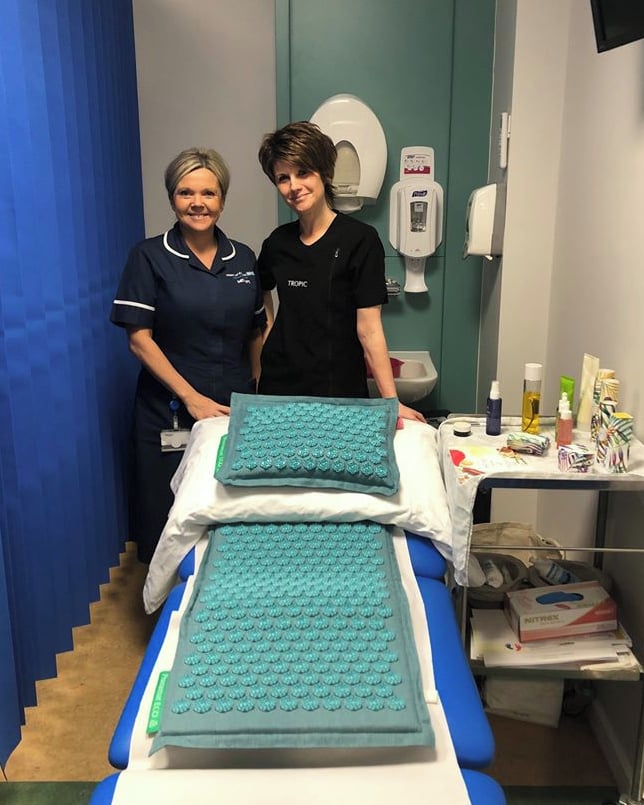 "We help our patients manage their pain with TENS machines all the time. So we know how powerful endorphins are in relieving pain. We are so chuffed to be able to have a massage on shift. Pranamat makes the world of difference I can tell you!"