OEKO-Tex certified acupressure massage set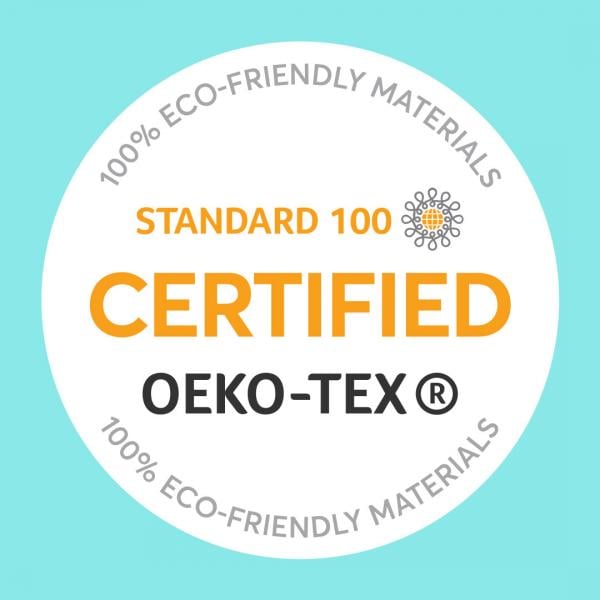 The Pranamat ECO Massage Set is now OEKO-TEX®certified.

Pranamat ECO is the first massage set to receive OEKO-TEX® certification, which signifies that our products are 100% non-toxic and safe for skin.

We've received certificates on separate components before as we use only ecological, high-quality materials, which are safe for humans and for the planet. BUT we're thrilled to get the OEKO-TEX seal of approval for finished product.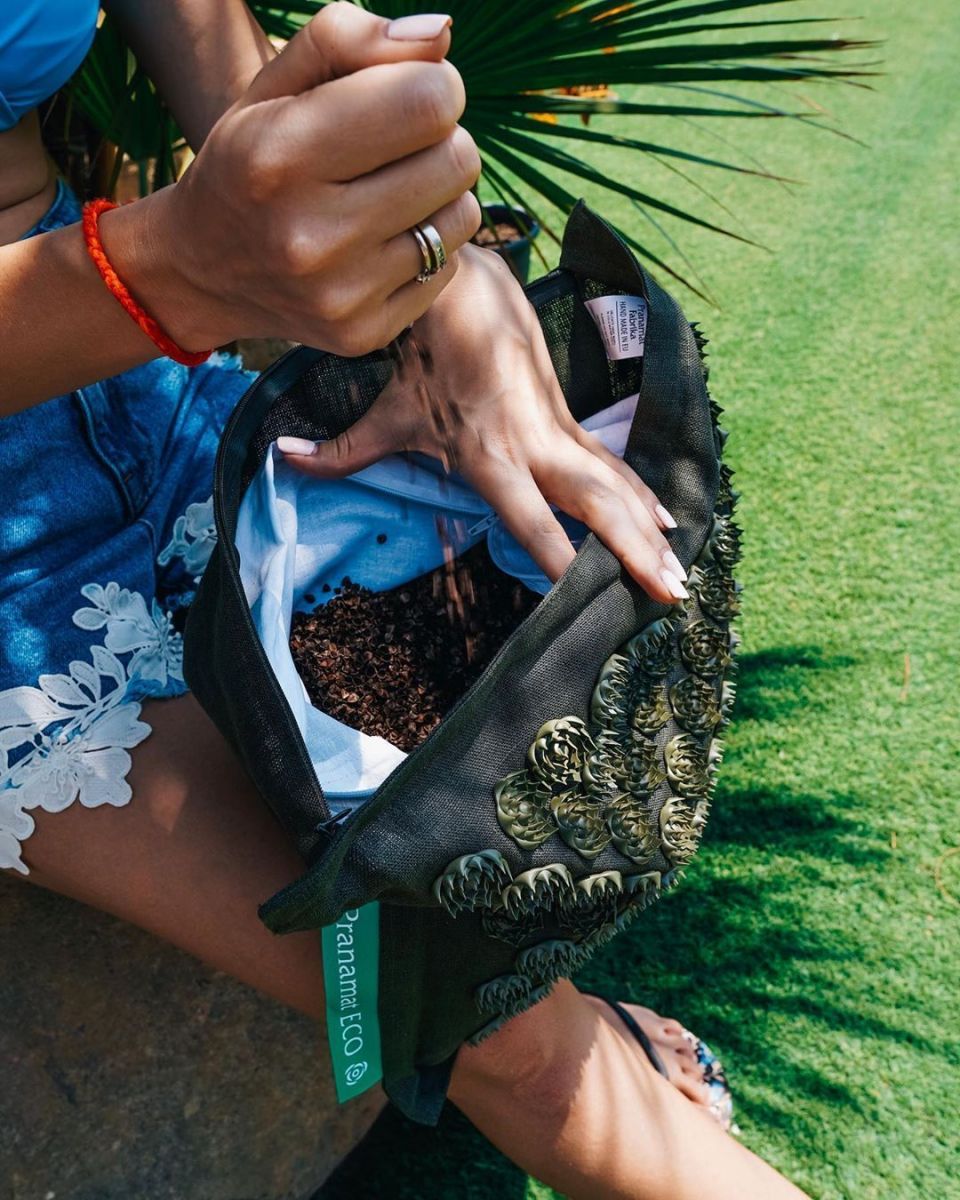 The OEKO-TEX® certificate confirms that all materials - from the fabric itself to threads and zippers - as well as dyes used in the production, are harmless and non-toxic.

The general analysis of OEKO-TEX® tests more than 100 criteria, which include research not only on substances prohibited in production, but also on potentially hazardous substances. Mandatory assessment points are compliance with the pH standard, checking for the presence of heavy metals, formaldehydes and chlorine-containing substances (pentachlorophenol and tetrachlorophenol). Also, the composition of the products is studied for the content of allergenic dyes, which cause contact dermatitis.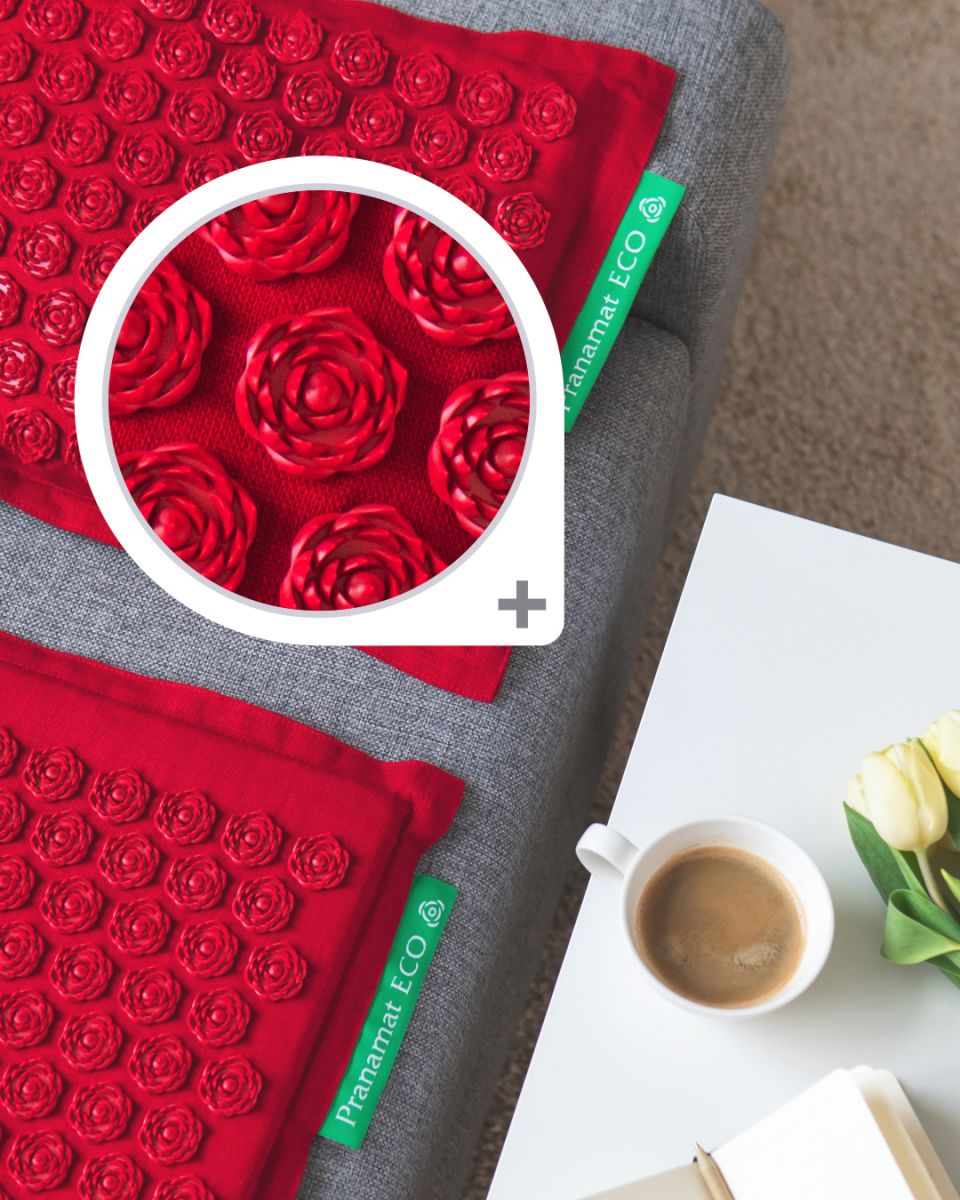 The Pranamat ECO Massage Set is the first - and at the moment the only - acupressure massage set that have been OEKO-TEX® certified.

Our Massage Mats and Pillows are handmade from pure linen and cotton, with fillers made from coconut fiber and buckwheat hulls.

Ethical craftsmanship, certified natural + non-toxic materials: that's the basis for our long-lasting, safe and effective Pranamat ECO Massage Set!