Pranamat ECO won Wellness Innovation Award
Updated: Feb 25, 2020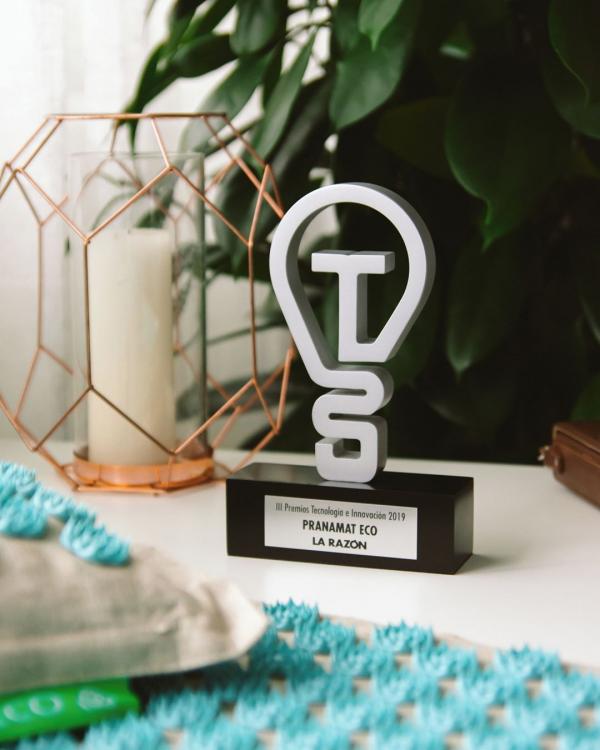 We are pleased to announce that the Pranamat ECO massage set won the La Razón "Technology and Innovation" Award in Spain.

We want to thank all of you, our great Pranamat ECO family. You are our main motivation, because without your unconditional support it would not be possible!

This award is a recognition of the delight of our customers, and we dedicate it especially to you! For us, it's just one more reason to continue producing the world's No. 1 Massage Set.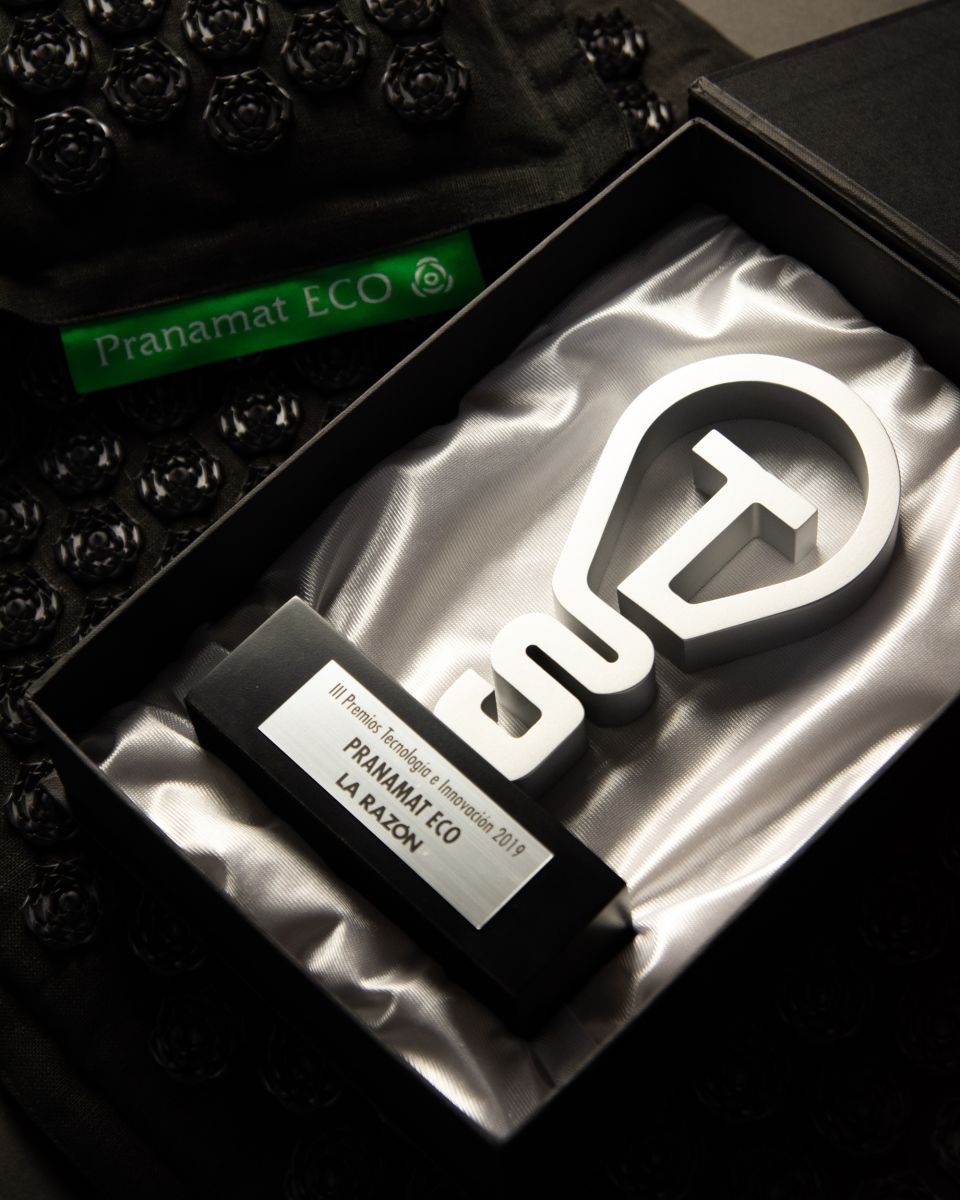 By trusting Pranamat ECO, you not only support your values and beliefs, but also:

✔ You are actively respectful of the planet and contribute to the conservation of the environment.
✔ You choose a product of the highest quality, made by hand in Europe with 100% green materials.
✔ You choose effectiveness, as the benefits have been clinically proven.
✔ You respect your body and health.
✔ You promote a healthy lifestyle.

Pranamat ECO now helps support the health of half a million people. We have 11 years worth of 5* pranamat reviews.

And you? You're part of the family now too!