Wellness retreat in Bali with Pranamat ECO
Updated: Nov 09, 2020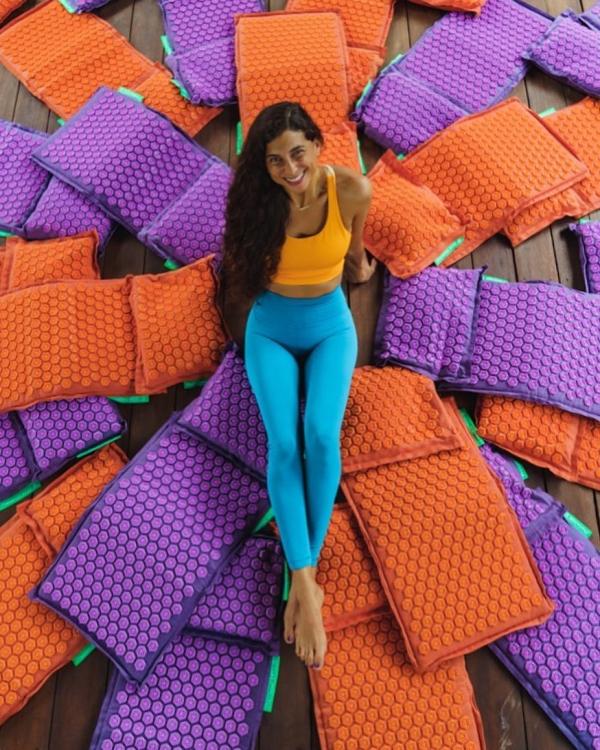 A fantastic wellness retreat sponsored by Pranamat ECO took place last week on the island of Bali in Indonesia.
Beautiful FullyRaw Kristina held yoga and meditation classes using the Pranamat ECO acupressure massage set.

Check out the amazing pics!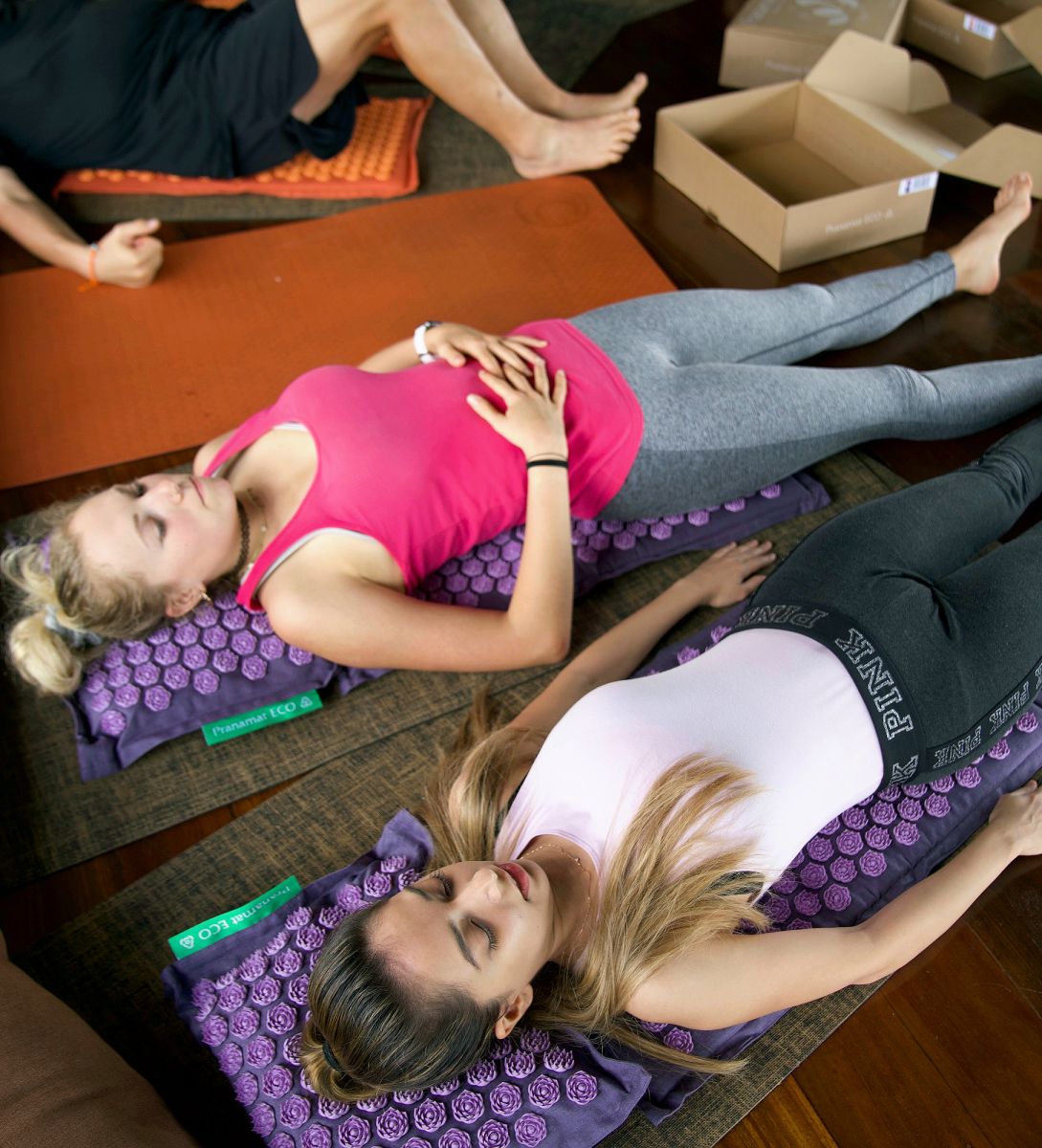 We are happy that the best yogis and healthy-lifestyle-gurus promote an ethical and eco-friendly choice by choosing the #1 Pranamat ECO for their events!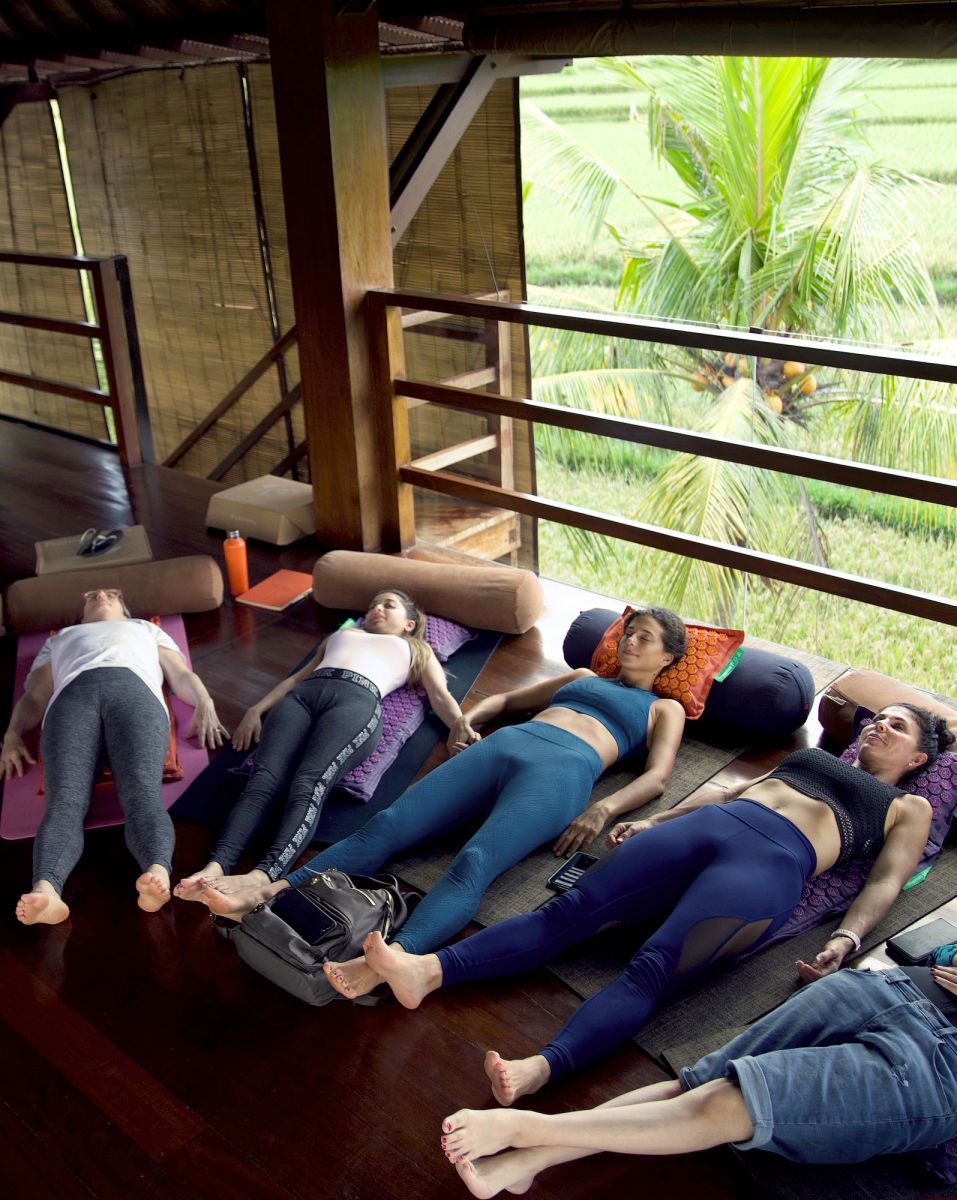 Massage is a great addition to yoga and other workouts. And it has multiple benefits for health and self-care, it:
✅ releases muscle-tension,
✅ gives energizing boost,
✅ improves skin-tone,
✅ eases headaches,
✅ improves the quality of your sleep,
✅and makes you feel happier and healthier!

Pranamat ECO comes with a 30-day trial period, so you don't need to believe the hype, you can be 100% sure that it works for YOU.