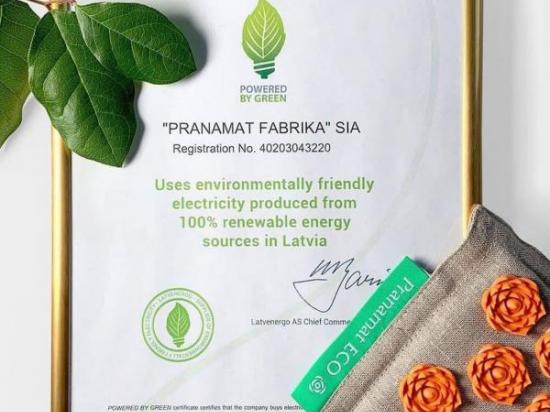 Green Energy
One more step towards ECO. We use GREEN energy to produce our PRANAMAT ECO massage sets.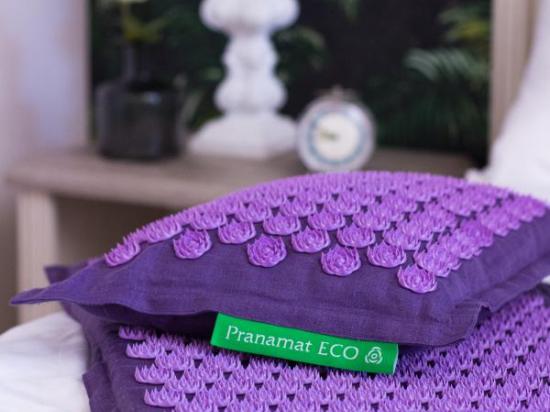 Efficacy in the details
Thanks to its beautiful design, natural and hypoallergenic top quality materials and clinically proven benefits, Pranamat ECO is #1 massage set in the world!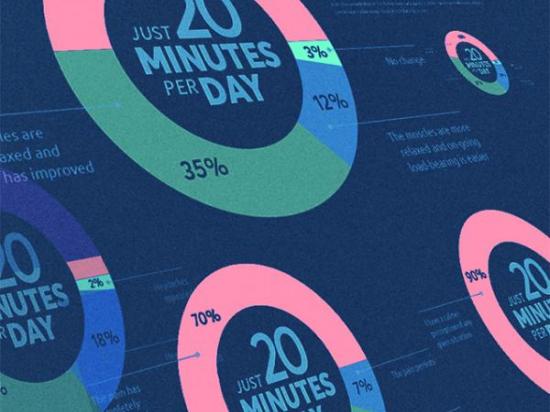 Clinical trials
Results of the clinical trial conducted for the Pranamat ECO.