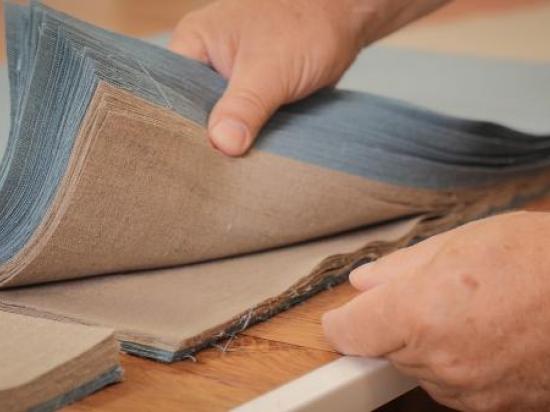 Hand crafted
Every Pranamat ECO Massage Set is made with love, by experts who love their jobs.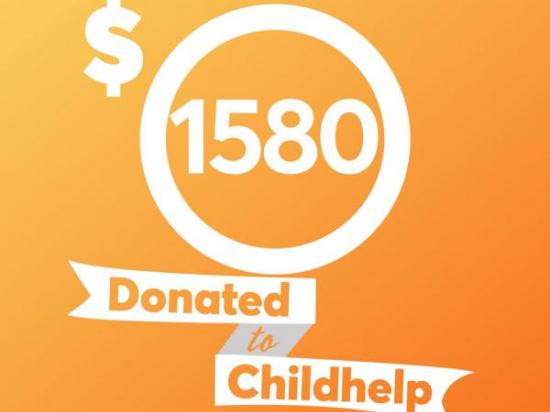 Сhallenge in support of the Childhelp foundation
This year we host barefoot challenge in support of the Childhelp foundation. Get the whole family involved, every leg counts!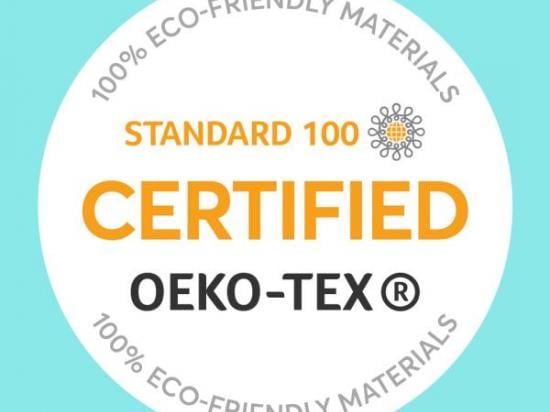 OEKO-Tex certified acupressure massage set
Pranamat ECO is the first massage set to receive OEKO-TEX certification, which signifies the high quality of our products. We've received certificates on separate components before as we use only ecological, high-quality materials, which are safe for humans and for the planet, BUT we're thrilled to get the OEKO-TEX seal of approval for finished product.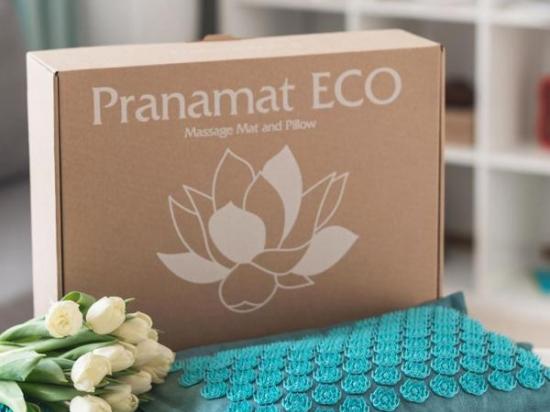 ECO boxes
100% biodegradable packaging made from recycled materials.